Community Small Groups
Beginning March 6th, Wednesday evenings
7 pm to 8:30 pm

 

(in North Hollywood)
led by Megan Walzberg (please email Pastor Mark for address)
Beginning March 7th, Thursday evenings
Our new mid-week Community Small Groups
We're pleased to announce our weekly community small group gatherings will soon begin – starting the first week of March! Wednesdays from 7-8:30 pm, led by Megan at her home in North Hollywood – discussing sermon questions; Thursdays from 7-8:30 pm, led by Larry and Rev. Jefferson at Harmony – focusing on "Jesus Revolution" by Greg Laurie and Ellen Vaughn.
Please consider joining one of these wonderful groups to deepen relationships and grow in our faith together.
For more information or questions, please email Pastor Mark 
_______________________________________________________________________
GROWING THROUGH GRIEF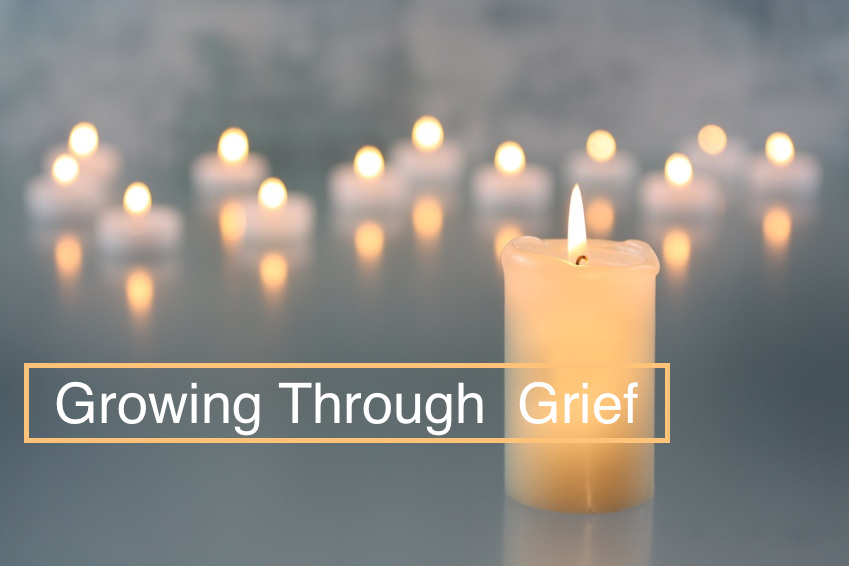 Experiences of grief are common to all of us, but there are some losses in life that challenge us with an intensity of grief that exceeds what we feel we can bear. There is help for us as we cope with grief, and participating in a "Growing through Grief" group is one of the ways.Our Hollywood UMC Grief Group currently meets monthly.
The group is led by our pastor emeritus, Rev. Dr. Ed Hansen. For more information, or to RSVP, please email info@hollywoodumc.org.