WEDNESDAY EVENING STUDIES – 

January 17th

9 week class – Wednesdays @ 7 pm
Course Fee:  $90.00, a special discounted rate
Location: Harmony Toluca Lake Campus
Contact: Mark Stephenson
Financial Peace University
Want to take control of your finances? Have no more money stress? Ready to change your future? No matter where you are with your money, this nine-week class will teach you to create a budget, pay off debt, spend and save wisely, and so much more! Within the first 90 days of taking FINANCIAL PEACE UNIVERSITY, an average family saves $2,700 and pays off $5,300. More than 4.5 million people have changed their futures by taking this course. You can, too.  Space is limited. Register today!
_______________________________________________________________________
Frank Rogers Compassion Workshop – 

January 20th

1 day class – Saturday @ 10 am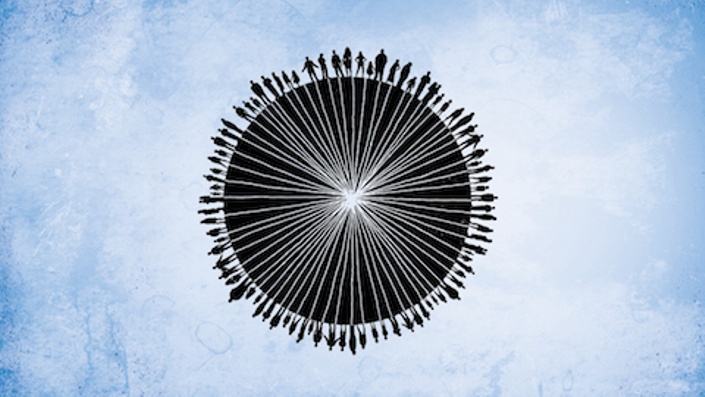 Location: Harmony Toluca Lake Campus
Contact: Mark Stephenson
The Way of Radical Compassion:
Living Jesus' Spiritual Path in Our Lives and Communities
Jesus not only taught a way of personal and social transformation rooted in a radical understanding of compassion; he yearned that persons and communities would truly know its restorative promise. For him, compassion is the secret to freeing us from all the internal chaos within us that prevents us from being the grounded people of care and vitality we are deep inside; and compassion is the bond that restores relationships whether at home, in the workplace, or in the public square. This day-long workshop—through stories, contemplative practices, and reflection exercises—will offer an experiential introduction to the restorative power of compassion both for our personal well-being and for sustaining our relationships.
_______________________________________________________________________
GROWING THROUGH GRIEF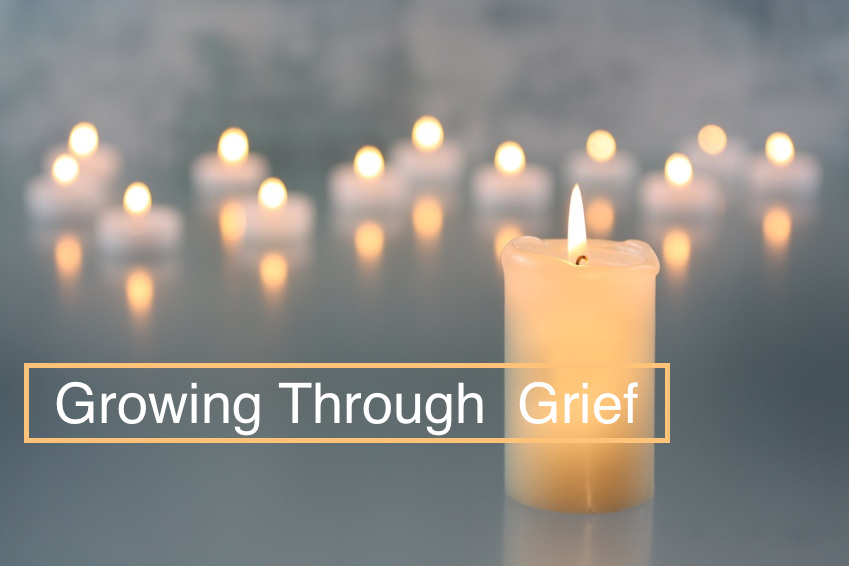 Experiences of grief are common to all of us, but there are some losses in life that challenge us with an intensity of grief that exceeds what we feel we can bear. There is help for us as we cope with grief, and participating in a "Growing through Grief" group is one of the ways.Our Hollywood UMC Grief Group currently meets monthly.


The group is led by our pastor emeritus, Rev. Dr. Ed Hansen. For more information, or to RSVP, please email info@hollywoodumc.org.